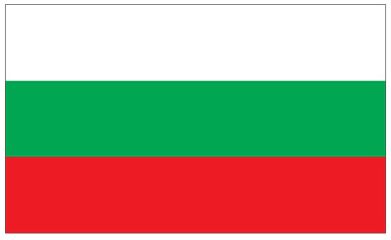 Scientific Demonstrations
During the first day of the conference, product demonstrations will be conducted and 20 minute presentations will be delivered by the representatives of leading Bulgarian companies in the field of Physics and Engineering technologies.
Bearing in mind the increased necessity of specialists in the field of Natural Sciences and Technologies on the labour market, the conference could attract the social attention to these professional areas.
The communication between business areas and Higher Education within this scientific session will help the participants in the conference get acquainted with the professional and career opportunities as specialists in Bulgaria. All this will also create a forum to discuss possible problems in any scientific field and will build a new vision about new common projects, initiatives and internships.
Registration
Fill in and send the application (registration) form at pu.ftf.conf@abv.bg