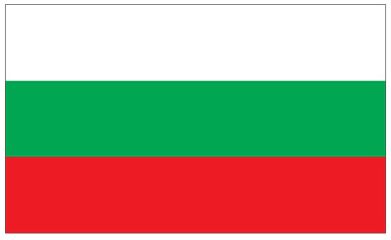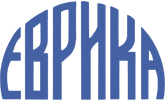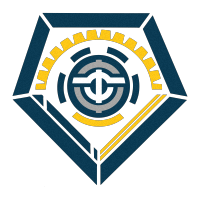 VIII National Student Scientific Conference on Physics and Engineering Technologies (with international participation)
31 October - 1 November 2019, Park-Hotel "Sankt Peterburg ", Plovdiv
The National Student Scientific Conference is a yearly event, which is organized by the Faculty of Physics and Technologies, and Student Council at Plovdiv University "Paisii Hilendarski", in cooperation with Evrika Foundation. This event is aimed at young scientists, students and PhD students' presentations from all of the universities and Bulgarian Academy of Scientists, where young people work or study in the field of physics, engineering, methodology of education and many others. For the first time this year, the conference is organized with international participation.
In informal environment, the future specialists will have the opportunity to present projects and scientific researches on which they have been working on.
In the conference agenda oral presentations will be included as well as poster presentation of scientific articles, in which at least one of the authors should be a young scientist, a student or a PhD student.
During the Scientific Conference, there will be a competition about "The best scientific achievement" for the year of 2019
A number of the leading Bulgarian companies in the field of physics, engineering, IT, etc. are due to participate in the conference with presentations, showcase of their production and advertising materials. All these companies are an excellent example for the future professional development of the young engineers and physicists.
Invitation
Registration fee:
Early registration fee
Regular registration fee (paid on the day of registration)
Includes
Regular participant
30 BGN
50 BGN

✔ Conference materials
✔ Coffee breaks and Welcome cocktail
✔ A book of abstracts
✔ Publication in Journal of Physics and Technology
Accompanying person
15 BGN
30 BGN

✔ Conference materials
✔ Coffee breaks and Welcome cocktail
Information referring bank payment:
Ordering beneficent: Ecotechnologies'21
Address: 24 Tsar Asen Street, Plovdiv
IBAN: BG76UNCR70001520840556
Bank: UNICREDIT BULBANK
Address: 2 Ivan Vazov Street, Plovdiv
Bank code: UNCRBGSF
*Please, include the following text when paying registration rates in the bank: Registration rate – NSCP'2019, names of the participant"
A special section dedicated to the
TESI
project is provided within the conference:
Adaptive Personalized System for Creating Expression Tools in Social Inclusion of Learners with Verbal Communication Disabilities

Project Number: 592177-EPP-1-2017-1-BG-EPPKA3-IPI-SOC-IN
TESI is a Project for creation of adaptive, affordable and easy-to-use software system, that will help people with verbal communication problems, to work, live and include in the society. ICT devices can help compensate for verbal and interaction problems and facilitate exchanges between people with ASD, experts and others. They also enable new ways of communication, socializing, learning and employment options. In this light we upscale good practices in:
- using the technology of "augmented reality" on mobile devices within the process of acquisition of natural science knowledge for disadvantaged students;
- developing a tool, Open Book, to assist people with ASD to adapt written documents into a format that is easier for them to read and understand. TESI System is a software tool that enables users to express themselves using visual and audio cues, on the base of available technology and without knowledge in programming. PARTNERS:
• PU Paisii Hilendarski
• UNED
• University of Craiova (UCV)
• UNIWERSYTET JANA KOCHANOWSKIEGO W KIELCACH (UJK)
• Josip Matos Primary school (Osnovna škola Josipa Matoša)
• ASSOCIATION FOR EDUCATION AND DEVELOPMENT OF DISABLED PEOPLE (ASEDDEDIPE)
• Special School for Students with Hearing Impairments "Stoyan Belinov" – Plovdiv (CHD)
For more information: tesi.dipseil.net
: